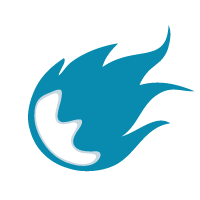 What can Force do for your company?
Force is a European company dedicated to your communication requirements. We provide communication objects as well as quality clothing to equip your company. Our sublimation expertise allows your designs and colours to be placed wherever you like on your chosen product, using your preferred layout.
Your design with no compromises: free artwork services available
Ethical and eco-responsable, using only local labour and European raw materials
Endless colours, forms and sizes. Let us help you to get your project looking just right
Adapted advice, our team enjoys working on new projects and are here to help you

artwork services
Professional design services, with a dedicated graphic team who just love working on new projects and ideas

production & control
EVERYTHING is produced here in our workshop in Bordeaux, from high resolution textile printing to quality robust sewing

shop ethically
We work with local labour and all our raw materials are sourced in Europe. Production waste is recycled and revalued

closer to you
Fast production turnover, international express shipping and no suprise import or customs fees
Don't hesitate to contact us if your projet isn't in this catalogue. Our specialists will be happy to answer your questions.