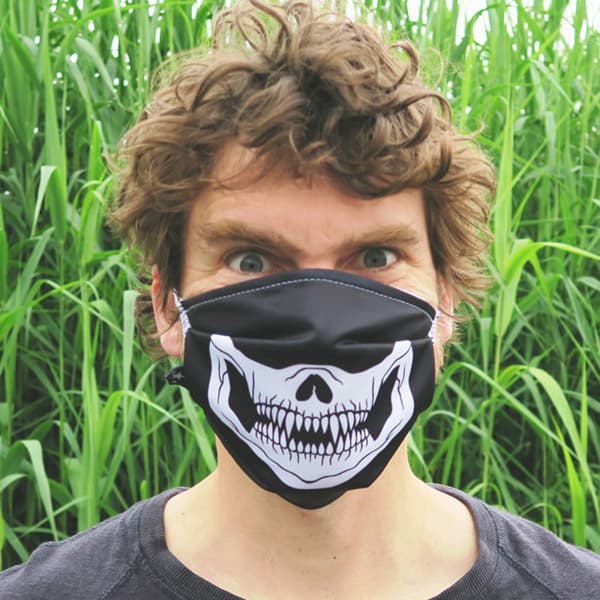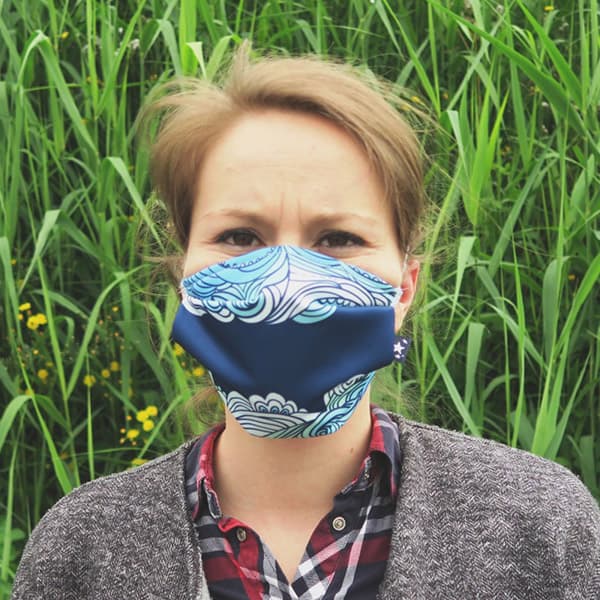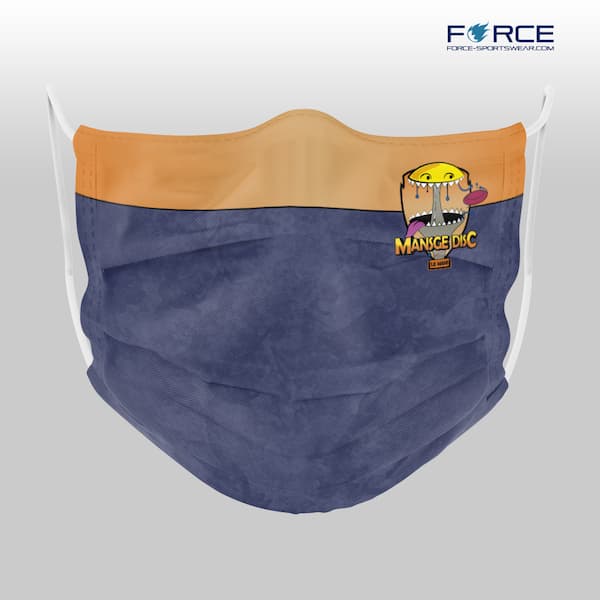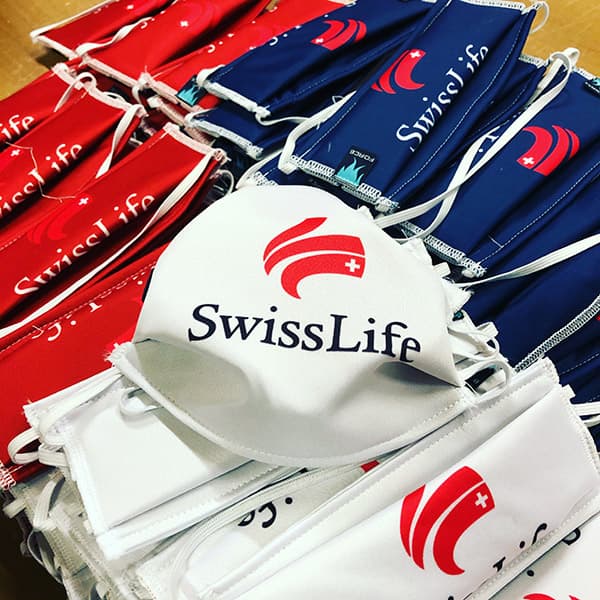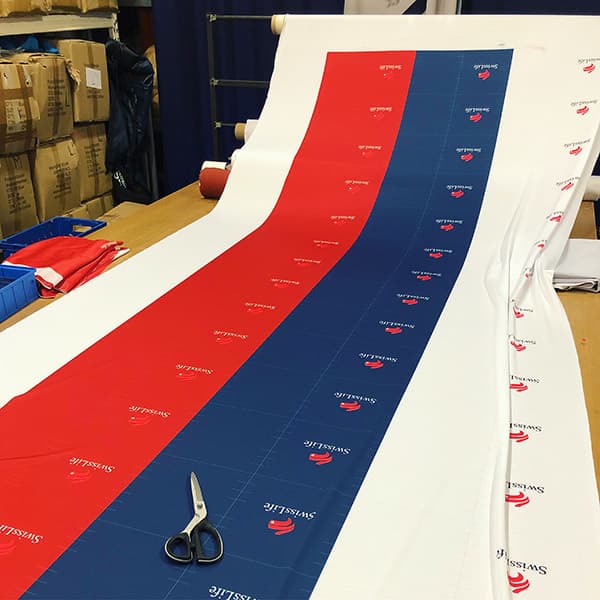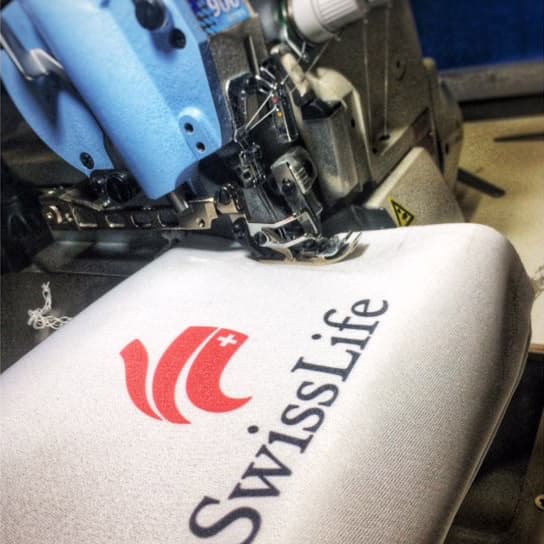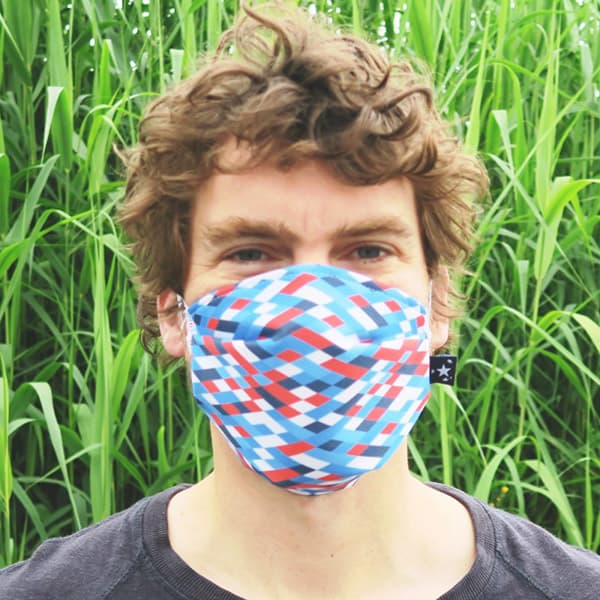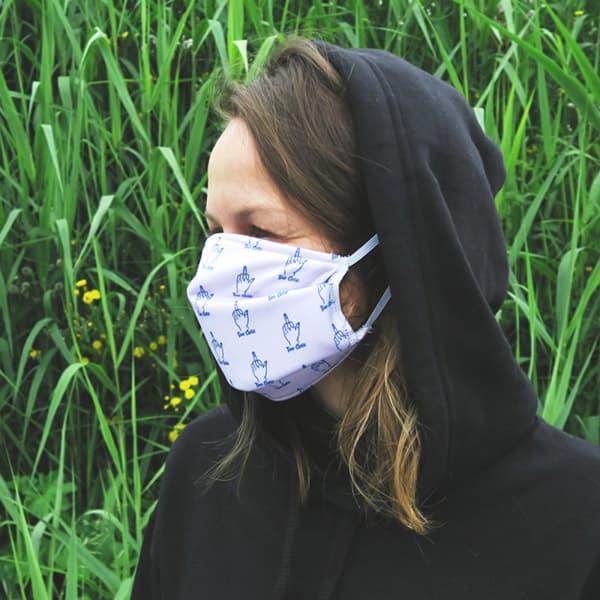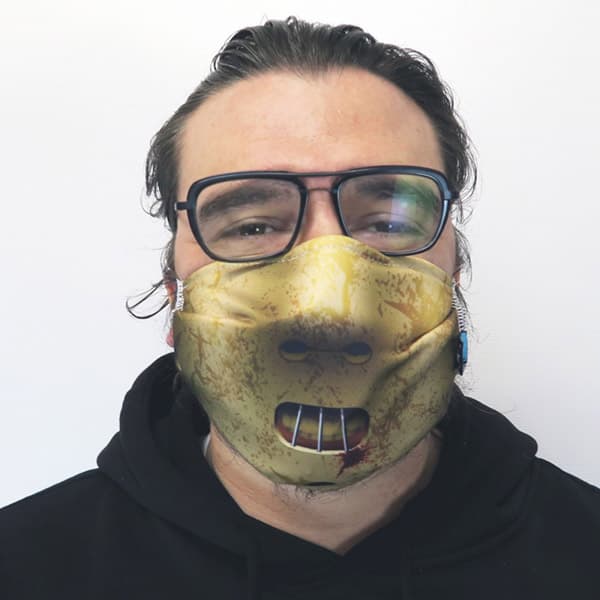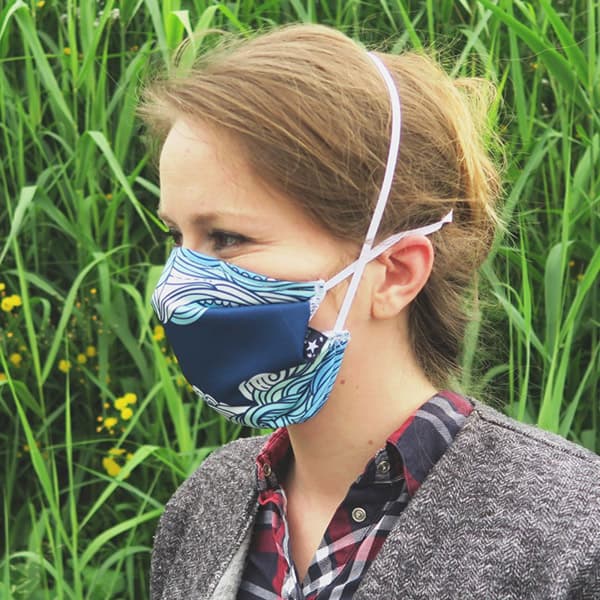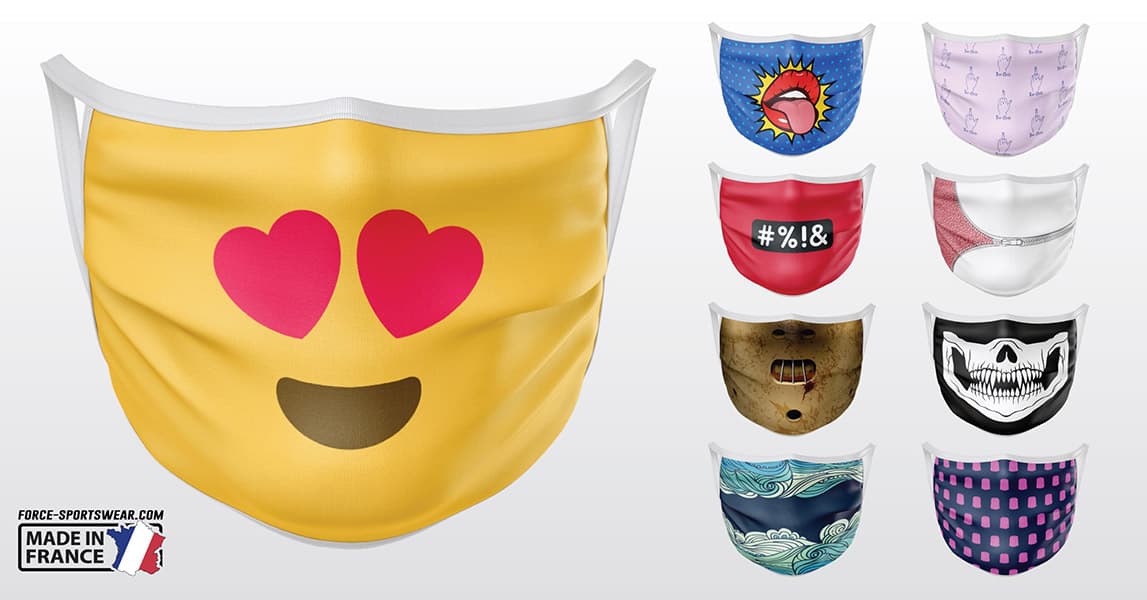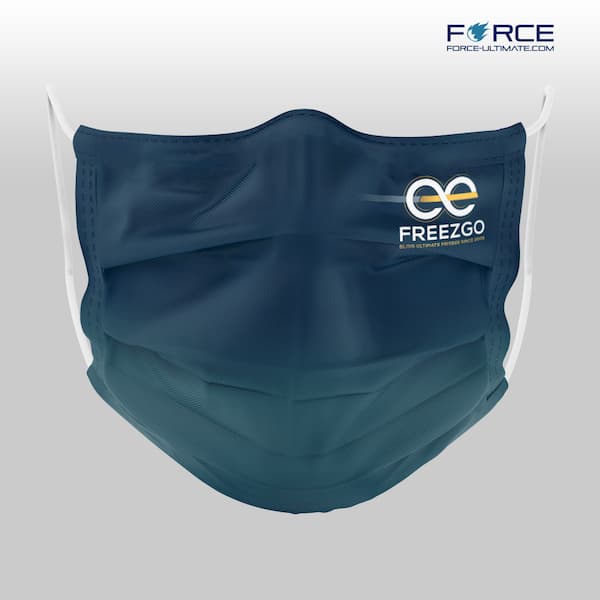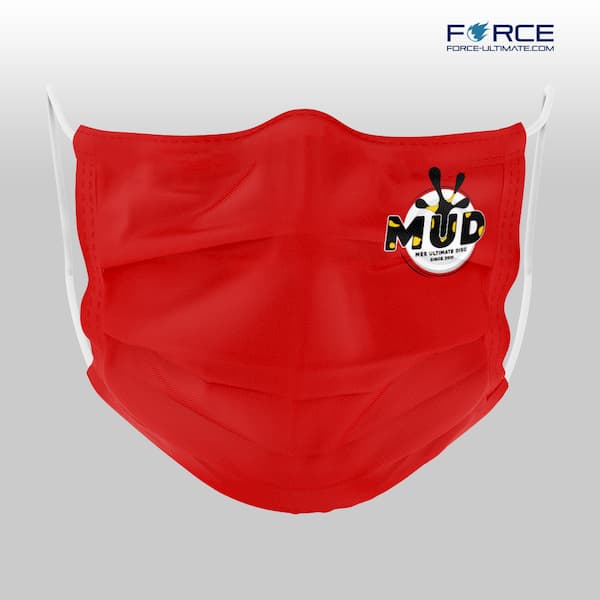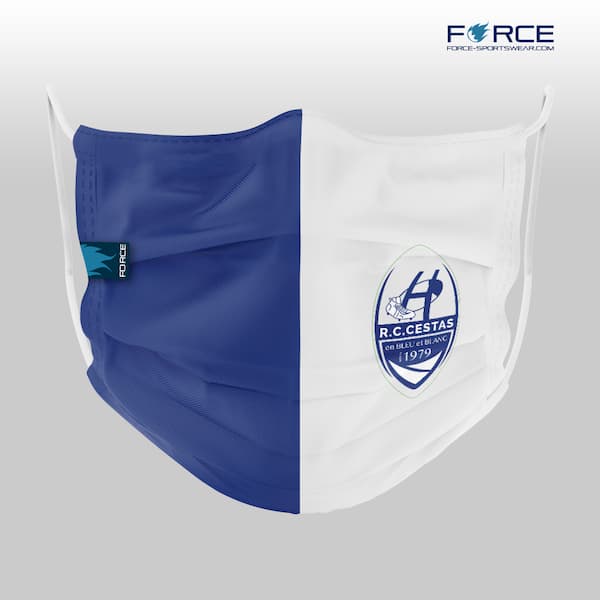 Protective facemask
Adults
Children
Protective face mask, made to AFNOR SPEC S76-001:2020 specifications, for non-sanitary category 1 use according to the French governmental notice of the 29th of March 2020. Washable, reusable, made locally in Bordeaux.

Customisable according to your needs
Adult and kid sizes
Elastics around the ears or around the head
Sublimation printing on the outside layers, eco-solvent inks Mimaki certified ECO PASSPORT by OEKO-TEX
Lining 100% woven polyester, 130g/m2
Mask manufacturing complying with AFNOR SPEC S76-001: 2020 standard
Inside layer 70g/m2 polypropylene, outer layers 100% woven polyester. Mask performance measured by the DGA Maîtrise NRBC laboratories, 5 rue Lavoisier, 91710 Vert-le-Petit (report RP/20-6234/DGA MNRBC/2000305/NP Version 1) and guaranteed to 10 wash cycles (RP/20-6234/DGA MNRBC/2000305/NP Version 1). Particle filtration 3 μm > 90%. Air permeability 100 Pa > 96 L.m-2.s-18.
Technical information available here.
Hygienic measures should be maintained at all times, even when wearing a mask (https://www.gouvernement.fr/info-coronavirus)